Retail and property management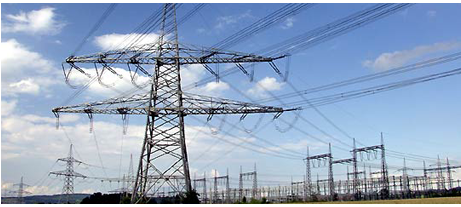 Gridata™ delivers value the moment a property or facilities manager logs in and sees information aggregated from all the sensor readings across all properties. The screens include historical charts showing trends in the data, real-time feeds of activity in the business, and cost calculations about equipment health and energy usage. The dashboard also accesses the many analytics that are subscribed to by each property, and any selected business metric.

Gridata™ provides customizable dashboards from web-based displays for your PC and laptop; mobile-based displays and alerts for your smart phone; tablet-based displays you can carry through your facilities. Each is configurable with the information you want at your fingertips, allowing multi-site managers to track, manage, and respond to changes from any location.