Utilities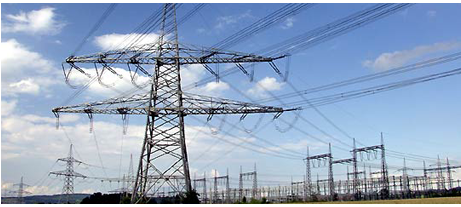 Gridata has teamed up with a maker of secure SmartMeter HAN receivers to create an end-to-end, real-time energy consumption portal for utilities who are changing their relationship with their customers, from passive provider to active partner. From now on, utility customers can see their energy consumption, in real time, on their mobile phones and laptops anywhere.
Here is how it works:
The SmartMeter HAN is a very low power radio that is built into most SmartMeters globally, designed to send raw consumption data every few seconds, within a small radius of the meter. The signal from each of these radios is a small fraction of the strength of a mobile phone, and follows a secure version of the Zigbee standard. It has to be enabled by the utility, and can only be received by secure receivers that have been specifically coded by the utility to match each specific meter, and that are located nearby.
Gridata's utility customers encode and enable our partner's receivers, which in turn create a secure connection with Gridata portal servers. These connections use the same technology as banks use to secure customer banking sessions, and are established either over an Internet router that already exists near the meter, or a cellular connection. Now consumption data can flow in real time, from the meter to the Gridata portal.
Next, the Gridata portal secures and stores the consumption data in the raw, second-by-second form. The multi-tenant database makes sure that every signal is accessible only to those individuals associated with the original meter, who have been provided with access through the utility. The data is also governed by aging, aggregation, and validation policies developed by the utility and their regulators.
Finally, the raw data is compiled into dashboards and displays that are shown to the individuals who have securely logged into the portal, using the access provided through the utility. These dashboards run on mobiles, laptops, in the office or at home, and refresh every few seconds. They include historical charts, so customers can see recent consumption in high resolution.
The system also handles price information, demand response signals, and utility messages. Since the underlying platform is the same that Gridata uses for commercial alerting and machine monitoring, the system can be configured to carry other types of important data to the customer. This can include ambient local temperatures, security and alarm status, emergency response messages, and status of specific appliances such as air conditioners.
If you are an energy retail provider or utility looking for a next-generation system to engage your customer like never before, please contact us.