SERVICE PARTNERS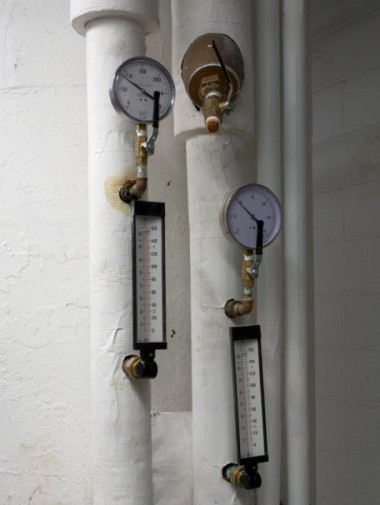 Gridata™ works with regional equipment partners who provide the trusted installation services and the front-line support to your business, as they always have. Our training programs for refrigeration, HVAC, electrician, and kitchen equipment and security system technicians ensure that these partners are well informed about sensors and related technology.
The alerts and messages from SiteAlert™ are immediately useful to service partners who support business equipment such as refrigeration, HVAC, power management, and more. All the equipment can be monitored and connected across multiple sites without custom integration. Gridata™ works with manufacturers and regional repair companies to deploy its sensor and analytics, so they can achieve new levels of service agreements with restaurants, hospitals, hotels, schools and institutions. The monitored equipment spans all types of commercial cooking, preparation, holding, sanitation, refrigeration and washing equipment, and more.
Manufacturers
Gridata™ also partners with manufacturers looking for easy ways to instrument their original equipment for better performance in the field, including being able to receive information about their equipment. As a result, they can offer their customers better response times and reduced outage times, and enable preventive maintenance contracts.
With web service integration, SiteAlert™ can enable analytics to flow directly into the work order, customer information, or other systems used by service partners to deliver on their promise. If you are a manufacturer or service provider, contact us for more information.