SITEALERT™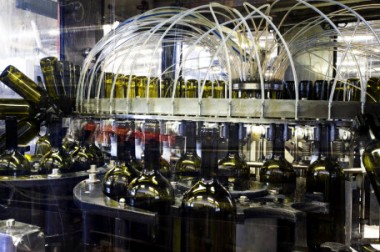 Monitoring and analytics for mission critical equipment
SiteAlert™ is a business intelligence service that monitors equipment located in distributed sites, analyzes the data feeds for thresholds, patterns and unusual activity, and creates alerts so facilities managers can jump into action before small problems become costly failures.
The thresholds within which most commercial equipment must operate are tight. Every day presents risks that threaten business continuity. Gridata™ provides an affordable monitoring and analytics solution that collects vast amounts of data from many sites, and sifts through it automatically to detect emerging problems long before they cause a crisis.
The system not only looks for crossing of thresholds and boundaries, but also mines past data to compare current performance against typical values. As soon as key indicators are reached and possible problems are detected, the system creates invaluable alerts, so managers can avert thousands of dollars of losses, missed revenue, and lost customers.
Please download our Product Brochure for SiteAlert here.