Remote Monitoring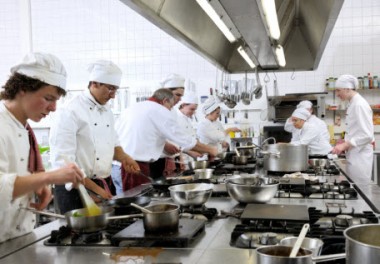 SiteAlert™ begins by connecting to existing sensors and automation controllers throughout your business sites. Where there are gaps, we augment with the installation of proven, off-the-shelf sensors from third-party hardware specialists. Gridata™ selects and configures these sensors as part of its component partner program, specifically to produce the data needed by your business and meet the challenges presented by your sites.

Selection criteria for added sensors include:
Size of sites
Type of business
Ranges of temperatures
Ranges of power consumption
Types of equipment to monitor
WiFi, WiMax, DSL, Cable, or cell
To connect to the sensors or data collection systems already in place, the Sitealert™ service includes the translation software to tap into these data sources. Your trusted equipment service partner simply points the onsite sensors and controllers at Gridata™ servers. This approach allows you to leverage your existing automation and sensor investment to enable the next-generation features of Sitealert™.