Events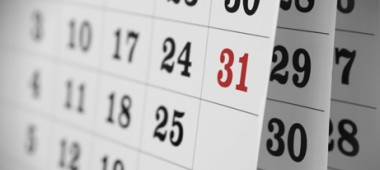 Gridata team members attend dozens of industry events annually, to assure that they are on the cutting edge of emerging standards, technologies, and trends. Participation in these events assures that Gridata contributes to thought leadership in the industry, and informs the integration capabilities of the technology.
Members of the Gridata team also regularly present at industry events. Recent presentations include Gridata's Connectivity Week Presentations.
Please email us at contact (at) gridata (dot) com to connect at one of the upcoming events.
Our Events Listing contains the events attended by Gridata staff, and the Presented At selection highlights events where Gridata has presented or participated materially.